Mark Livingstone on Twitter: "Great news for buyers and sellers! #RealEstate"
In today's housing market, where supply is very low and demand is very high, home values are increasing rapidly. Many experts and appraisers are projecting that home values could appreciate by another 5% (or more) over the next twelve months. One major challenge in such a market is the bank appraisal.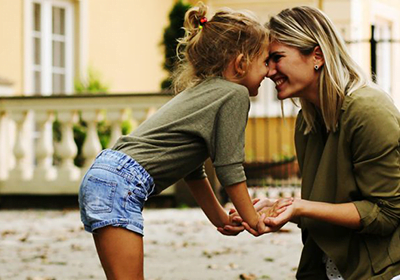 When prices are surging, it is difficult for appraisers to find adequate, comparable sales (similar houses in the same neighborhood that recently closed) to defend the selling price when performing the appraisal for the bank.
Read the full report from Keeping Current Matters.

Need a rate quote? Request a free rate quote here.

CONTACT US to speak to one of our knowledgeable mortgage loan officers or to receive more information on our mortgage loan products and services.
Cornerstone First Financial offers

: