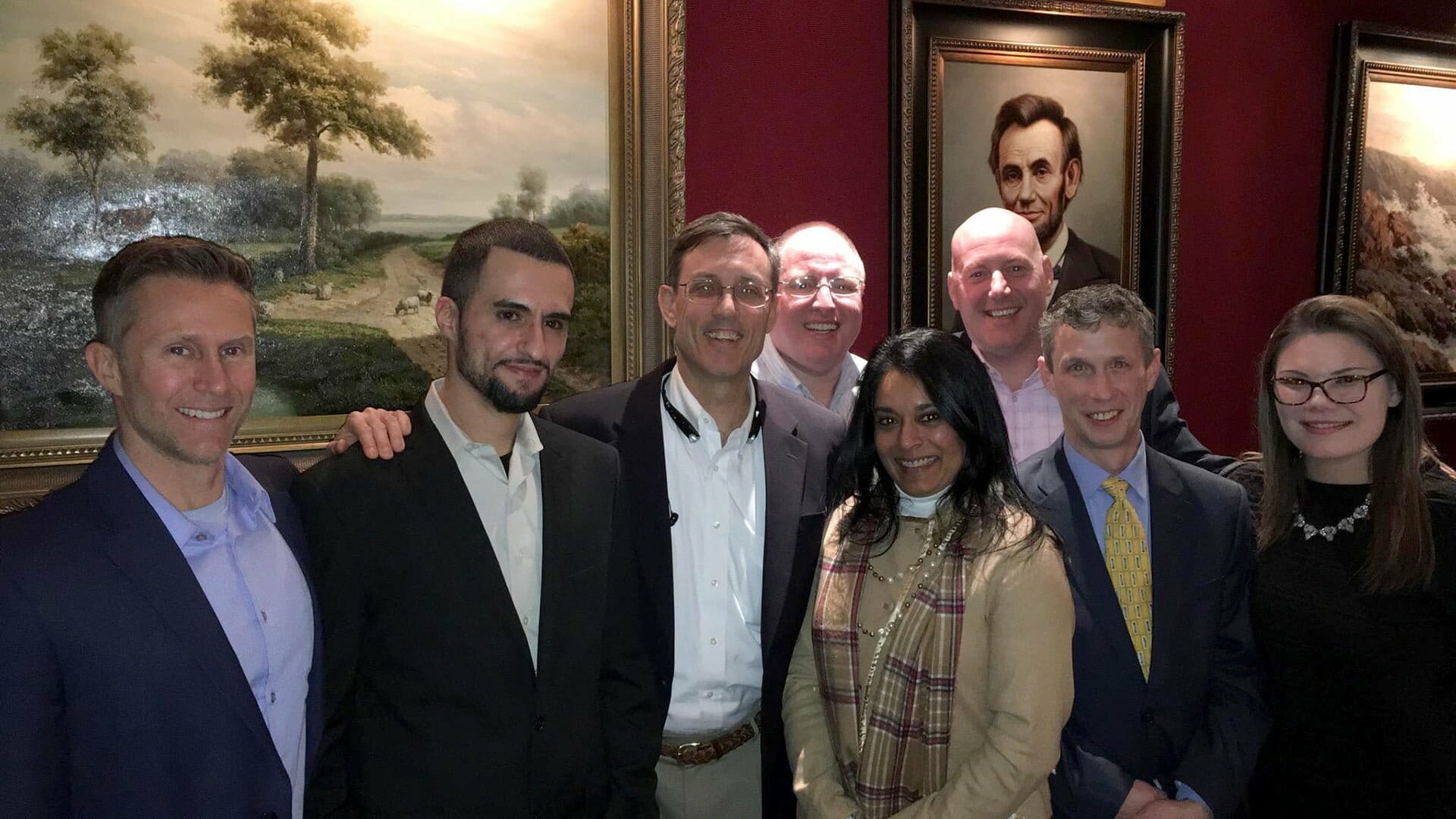 The Cornerstone First Team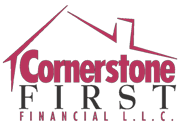 Your resume will be reviewed by our recruitment team, and we will get in touch with you if your background meets our current needs.
Cornerstone First Financial
2300 Wisconsin Avenue, NW
Suite 100B
Washington, DC 20007
Office:  202-625-1221
Fax:  202-625-1291
Email:  resume@cornerstonefirst.com

In an ever-changing market, it is reassuring to know some things remain the same and reliable. The Cornerstone First team is the area's most successful Christian Mortgage Company. We offer stability, consistency and unmatched integrity.
Cornerstone First Financial remains committed to providing exemplary service, outstanding products and pricing and the best mortgage solutions for homeowners and home buyers in the Washington DC metro, tri-state region, and beyond. Our licensed loan officers have combined experience over 100 years.
Cornerstone First is an approved provider for FHA and Reverse Mortgage loans. We also offer the most aggressive rates due to preferred lender pricing and incentives. If you are interested in becoming part of our continued success story, we want to hear from you!
This notice is posted in connection with the filing of an Application for Permanent Employment Certification. Any person may provide documentary evidence bearing on the application to the Certifying Officer, United States Department of Labor, Employment and Training Administration, Harris Tower, 233 Peachtree Street, NE, Suite 410, Atlanta, GA 30303.
Cornerstone First Financial, a mortgage broker & lender located in Washington, DC, and licensed in DC, MD, VA and FL, is seeking qualified and motivated Loan Officers to join our team of originators. Cornerstone First has established itself as an industry leader in the mortgage arena with a heavy radio presence. We are looking for licensed loan officers that would like to supplement their own loan originations with our company provided leads and large database of previous clients.
$5,000 SIGNING BONUS FOR QUALIFIED HIRED CANDIDATES.  SOME RESTRICTIONS APPLY.
Responsibilities:
– Develop and maintain new and existing referral sources for mortgage prospects.
– Obtain information from loan applicants and answer questions about the loan process.
– Analyze applicants' financial status and credit worthiness to determine feasibility of granting loans.
– Explain to customers the available loan types and guide them through the loan process.
Qualifications:
– Minimum 2 years as a commissioned Loan Officer
– Licensed by the NMLS as a Mortgage Loan Originator
– Excellent people skills and highly motivated
– Familiar with current mortgage products and guidelines
We offer a highly competitive pay structure, processing support, the ability to work from home, 401k with partial matching, and a name that is easily recognized within the industry. If you've been in the industry for a minimum of two years, you're a dynamic self-starter and you're ready to hit the ground running, we want to talk to you!
MORTGAGE INDUSTRY KNOWLEDGE & REQUIREMENTS:
Products and Programs:
– FHA insured mortgage programs including Nehemiah
– Manual FHA underwriting
– FHA rehab loans (203K)
– FHA streamline
– Standard Fannie and Freddie conforming pricing including "newest" conforming limits
– Fast and Easy programs
– HECM reverse mortgage products
– Jumbo reverse mortgage products
Services:
– Equity building
– Real Estate Investment planning
– Home buyers education
– Reverse mortgage seminars
Qualifications:
– Bachelors, Masters or equivalent experience
– Personal philosophy of success.
– Possess integrity that builds confidence in others.
– Ability to build lifetime client relationships.
Specific Responsibilities Include:
– Prospecting: Contacting people who may become your clients
– Proposal/Implementation: Presenting a plan, recommending products & services and closing sales.
– Service: Maintaining a long-term working relationship with your clients.
– Versed and skilled in time management
To learn more about our mission and objectives in the market, visit our website at cornerstonefirst.com. If you are interested in submitting an application for employment, please send your resume to resume@cornerstonefirst.com.
Cornerstone First Financial serves

:
Washington DC
Maryland
Virginia
Florida
Colorado
Georgia
Cornerstone First Financial offers

:
purchase loans / mortgages
home refinance
debt consolidation loans
reverse mortgage loans
jumbo loans
challenged credit loans