We are so excited and proud to be an exclusive sponsor of WMAL's Free Speech Forum!
Thank you to all who joined us with Mark Levin, Chris Plante, Larry O'Connor, and Vince Coglianese
to discuss all of the highs and lows in politics today!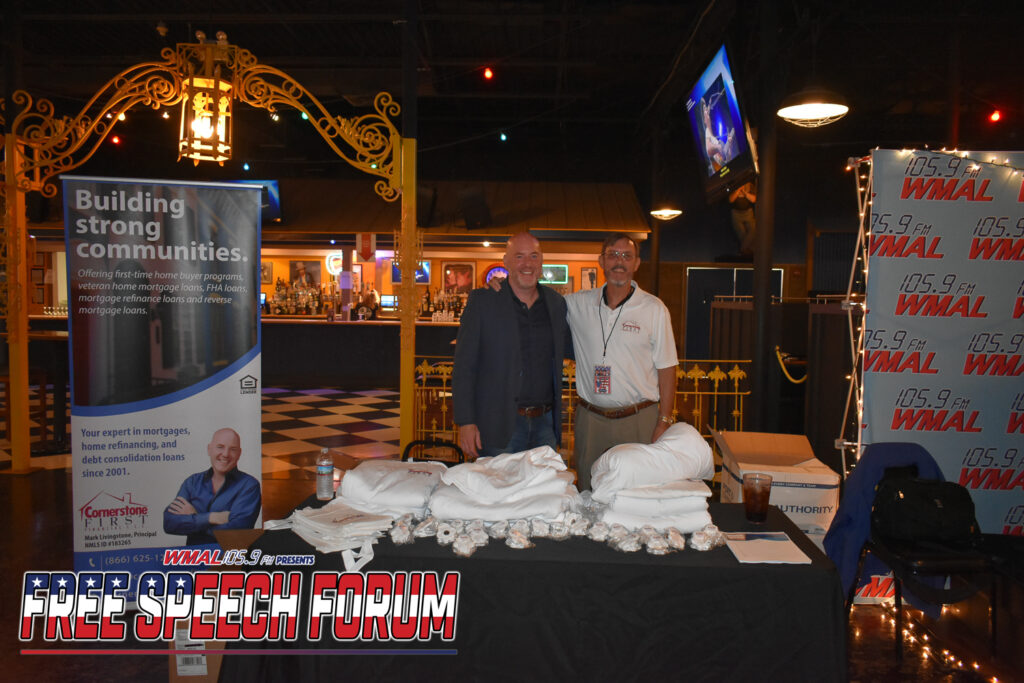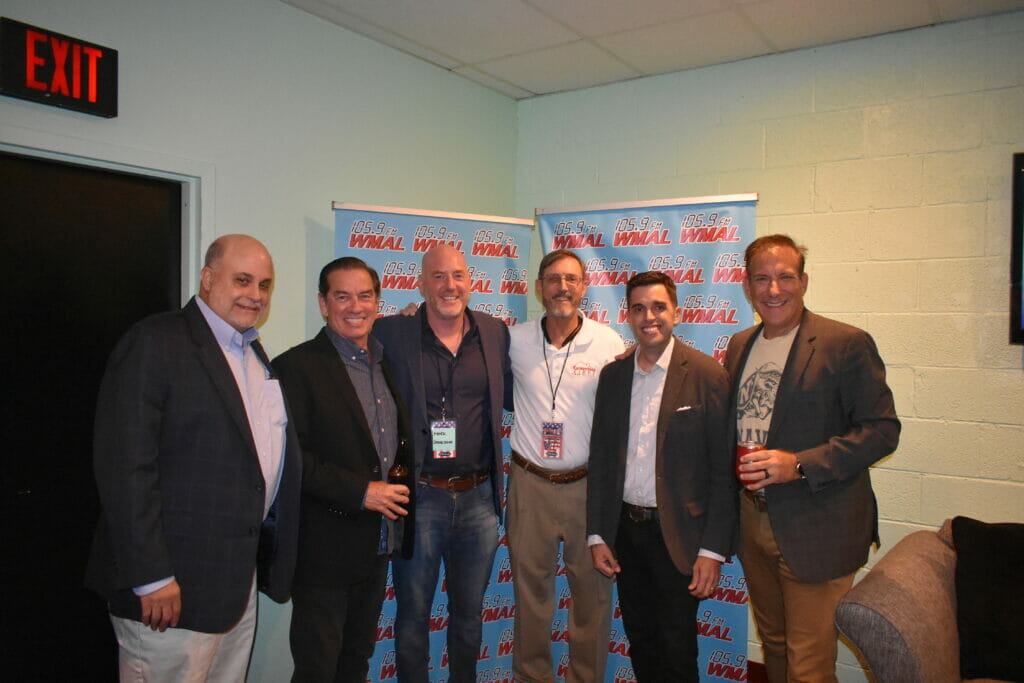 If you are considering a home purchase or home mortgage refinance, please contact Mark Livingstone
at 866-625-1221 or email mark@cornerstonefirst.com.
Request a free rate quote now!
CLICK HERE TO REQUEST A QUOTE or contact us by completing the form here: