Welcome to Cornerstone First Financial
Cornerstone First Financial serves Washington DC, Maryland, Virginia, and Florida for home refinance, home equity loans, purchase loans, and debt consolidation. We are the first answer for families and individuals seeking to make their lives better through home ownership and mortgage refinance. We provide a wide array of loan products and services, including first and second home mortgage and refinance, and we offer the most competitive interest rates and programs.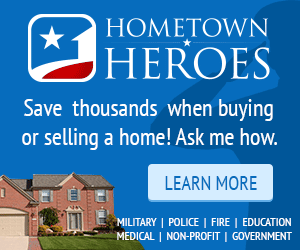 Are you here to learn more about our Hometown Heroes program?
Cornerstone First Financial featured on NBC. Learn more about how the United States Department of Veterans Affairs (VA) can offer support in the home buying and refinance process.
Our Loan, Mortgage, and Lending Services Include:
The U.S. Department of Veterans Affairs helps active duty, reservist, and veteran members of our military purchase a new primary residence, by guaranteeing a portion.
For homeowners age 62+, a reverse mortgage allows you to access the equity in your home in the form of either income or a line of credit.
Cornerstone First has loan program options for those with a low credit score or challenged credit. While most banks won't, we can go to 580 on both VA and FHA loans.
On these common loans, the Federal Housing Administration provides mortgage insurance to protect lenders, making loans more available to potential homeowners.
Use the equity in your home to pay off debt at a much lower interest rate as part of a new (refinanced) mortgage.
Both the FHA and the VA offer special streamline refinancing programs:
See the full list of loan and mortgage programs offered by Cornerstone First Financial.
Mortgage Calculator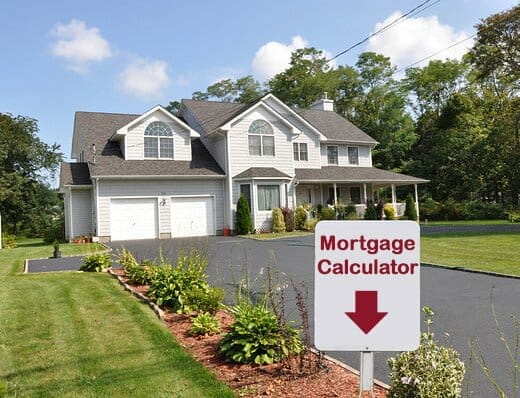 Cornerstone First Financial
News & Updates from Mark Livingstone
President of Cornerstone First Financial, Mark Livingstone is interviewed by Andrew Berman at NAMB Focus 2018
Cornerstone First Financial is excited to announce their sponsorship with the Hey Frase Podcast in Washington D.C.  DCist named Hey Frase one of D.C.'s 11 Best Podcasts For Locals. Hey Frase features media personality Sarah Fraser and her friend Paul Wharton, weekly in the Nation's Capital. Funny, enlightening, and pop-culture driven, the show aims to entertain…
ICYMI: Mark Livingstone, President and Owner of Cornerstone First on The John Fredericks Show. Mark Livingstone, President of Cornerstone First Financial and John Fredericks discuss the mortgage market, including rates, mortgage refinance opportunities, reverse mortgages and special VA mortgage loan programs on the John Fredericks Show. (more…)