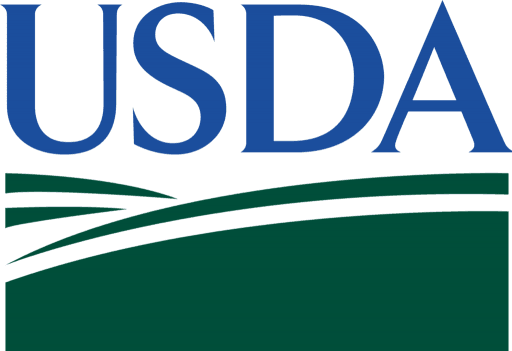 What does the United States Department of Agriculture (USDA) have to do with mortgages? USDA loans used to be considered "farmers loans,", but in 2009, the USDA enacted changes that made millions of borrowers eligible for their rural mortgage programs.
Many home buyers dream of purchasing a home but don't necessarily have the cash on hand to make the hefty 20% down payment required by a conventional home loan. USDA mortgages stand alone as the only zero money down program available to borrowers that have not served in the military.
USDA Loans Eligibility Standards
Some of the eligibility standards that determine if you qualify for a USDA loan for your home include what county and zip code the home resides in, your current income and credit history, as well as the number of dependents you can claim. Because these guidelines are very specific, it is important to work with a company that has experience dealing with USDA government financing to help determine your eligibility. Our mortgage experts at Cornerstone First Financial are here to guide you through the process, and help connect you with the loan program that best meets your specific needs.
The USDA Rural Development Single Family Housing Guaranteed Loan Program offers affordable financing to rural home buyers, extending 100% financing opportunities to eligible rural home buyers. Guaranteed loans have assisted thousands of homeowners to purchase a home with very affordable interest rates and loan terms.
Need a rate quote? Request a free rate quote here.
CONTACT US to speak to one of our knowledgeable mortgage loan officers or to receive more information on our mortgage loan products and services, including USDA Loans.
Cornerstone First Financial serves

:
Washington DC
Maryland
Virginia
Florida
Colorado
Georgia
Cornerstone First Financial offers

:
purchase loans / mortgages
home refinance
debt consolidation loans
reverse mortgage loans
jumbo loans
challenged credit loans