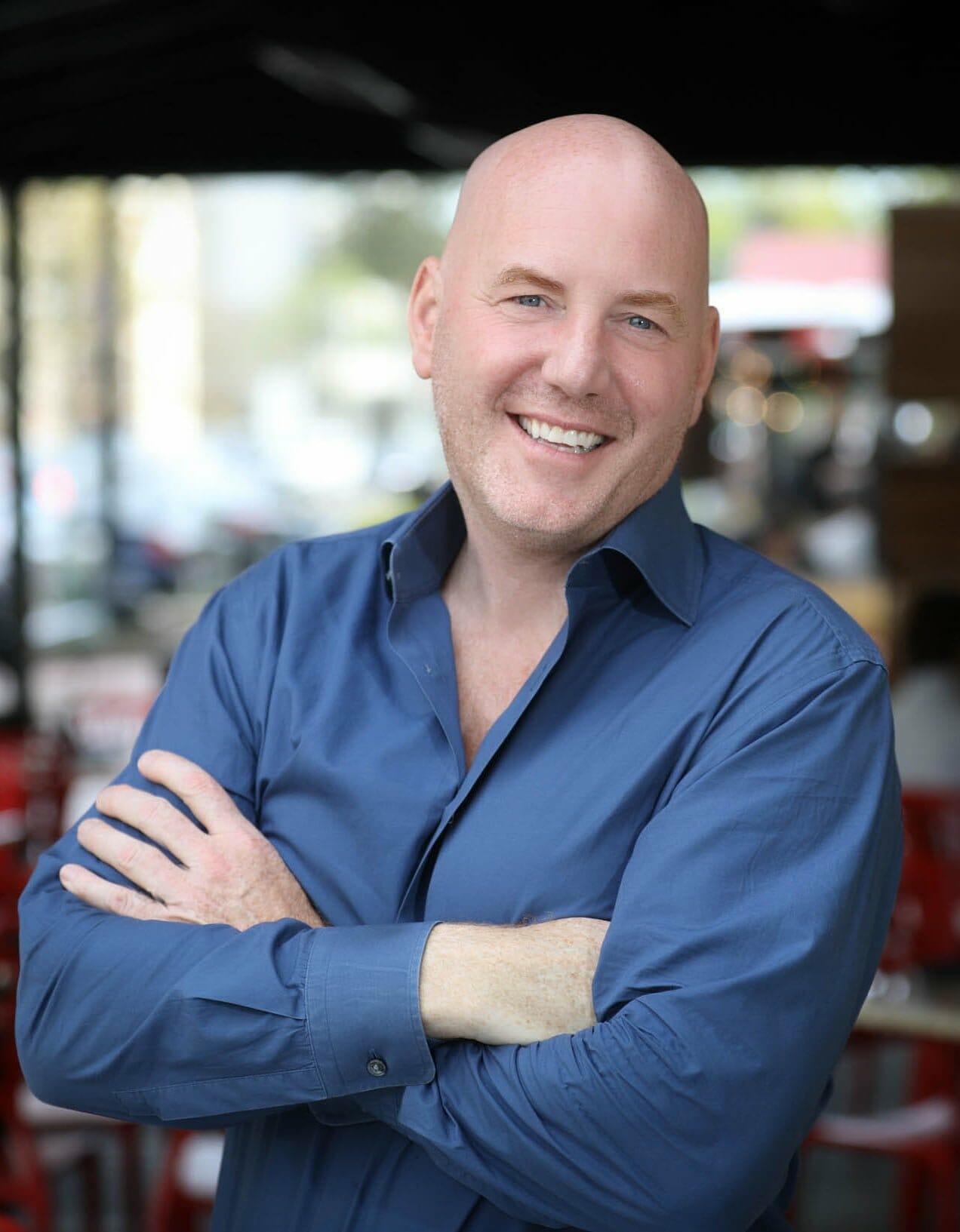 Mark Livingstone
Owner and President
Mark is a graduate of Towson State University with a degree in Criminal Justice. He began working in the mortgage industry in 1992 and quickly became aware of a need for a mortgage brokerage firm founded on integrity, strong principles, and value-added relationships.
Mark and his team at Cornerstone First Financial are leading professionals in the mortgage industry identifying specific financial needs of individuals and families, whether they are first time home buyers or looking to consolidate debt through refinancing.
Outside of his company and his volunteer work with the Rockville Volunteer Fire Department, Mark enjoys traveling, exercising, and other volunteer work. He has explored exciting places such as Israel, Egypt, and Europe and is an active member of McLean Bible Church. He has been to Ethiopia three times, most recently leading a Christian Missions Team with his fellowship.
Mark is also a real estate investor with a diversified portfolio in Washington D.C. area investment properties.
More about Mark Livingstone
Connect with Mark Livingstone (NMLS# 183229) on Linkedin or contact him via email at mark@cornerstonefirst.com
Download Mark Livingstone's Media and Press Bio Sheet.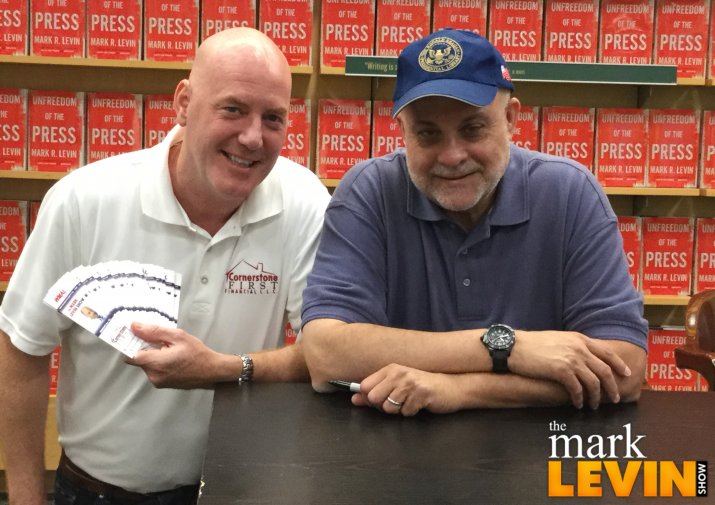 Need a rate quote? Request a free rate quote here.
CONTACT US to speak to one of our knowledgeable mortgage loan officers or to receive more information on our home loan / mortgage products and services.
Cornerstone First Financial is a home loan lender serving Washington DC, Maryland, Virginia, Georgia, Florida, Colorado, California, and Pennsylvania with mortgage, FHA and VA streamline refinance loans, home improvement loans, HECM / reverse mortgage loans, and more.
That's right! Cornerstone First Financial started in the Washington DC area in 2001, but has grown to serve home buyers and homeowners in Maryland, Virginia, Georgia, Florida, Colorado, California, and Pennsylvania in recent years.