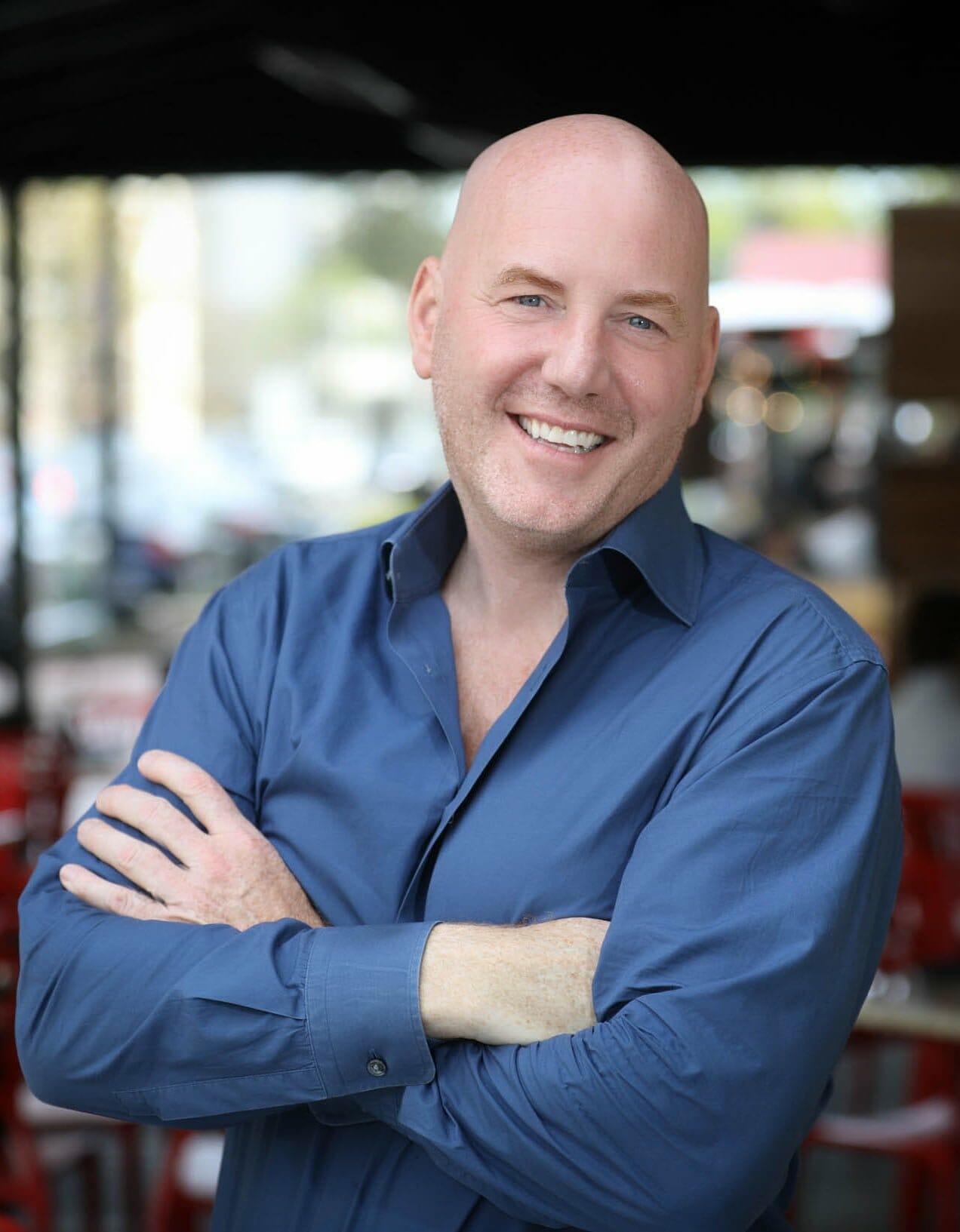 Mark Livingstone
Owner and Founder
Mark Livingstone, NMLS# 183229, has over 25 years of experience in the mortgage industry and has received numerous awards for his professionalism and contributions. He is a member of the
Maryland Association of Mortgage Brokers
,
The Better Business Bureau
, and the
National Association of Mortgage Brokers
.
While he has devoted much of the past 13 years to growing his company, Cornerstone First Financial located in Washington, DC, his real passion in life is serving his community as a volunteer firefighter for the Cabin John Park Volunteer Fire Department in Bethesda, Maryland where he has been a member since 2002 and served as Treasurer for six years and currently serves as a Sergeant.
Mark is a graduate of Towson State University with a degree in Criminal Justice. He began working in the mortgage industry in 1992 and quickly became aware of a need for a mortgage brokerage firm founded on integrity, strong principles, and value-added relationships.
Today, Mark and his team at Cornerstone First Financial are leading professionals in the mortgage industry identifying specific financial needs of individuals and families, whether they are first time home buyers or looking to consolidate debt through refinancing.
Outside of his company and his work with the Cabin John Park Volunteer Fire Department, Mark enjoys traveling, exercising, and other volunteer work. He has explored exciting places such as Israel, Egypt and Europe and is an active member of McLean Bible Church. He has been to Ethiopia three times, most recently leading a Christian Missions Team with his fellowship.
He is also a real estate investor with a portfolio of DC area investment properties. He recently completed his first large condo development in NE, Washington, DC.

More about Mark Livingstone
Connect with Mark Livingstone (NMLS# 183229) on Linkedin or contact him via email at mark@cornerstonefirst.com
Download Mark's Media Bio.

Cornerstone First Financial serves

:
Washington DC
Maryland
Virginia
Florida
Colorado
Georgia
Cornerstone First Financial offers

:
purchase loans / mortgages
home refinance
debt consolidation loans
reverse mortgage loans
jumbo loans
challenged credit loans