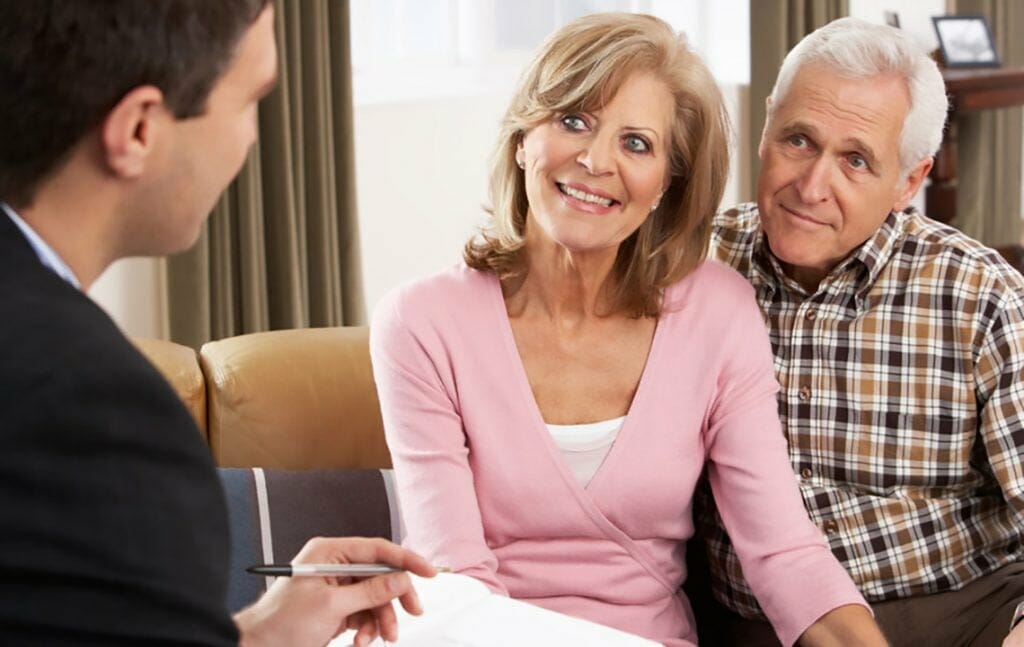 If you are a homeowner age 62 or older and have paid off your mortgage or paid down a considerable amount, and are currently living in the home, you may participate in
FHA's Home Equity Conversion Mortgage (HECM)
program and loans.
The HECM is the FHA's reverse mortgage program that enables you to withdraw a portion of your home's equity. You can also use a HECM to purchase a primary residence if you are able to use cash on hand to pay the difference between the HECM proceeds and the sales price plus closing costs for the property you are purchasing.

What are HECM Reverse Mortgage Loans?
– An HECM reverse mortgage loan allows you to access equity in your home.
– An HECM reverse mortgage is a government-backed loan available to all homeowners who are 62 years of age and older.
– An HECM reverse mortgage provides the homeowner the means to access the equity in their home for personal needs, long term care, and investment opportunities.
– An HECM reverse mortgage enables the borrower to own a home without making a monthly mortgage payment and without negatively impacting the continued appreciation of the home. A borrower is still responsible for property taxes and homeowner's insurance. additionally they must maintain the property, and otherwise comply with the loan terms.
Listen to this reverse mortgage loan audio message to learn why a reverse mortgage may be the right option for you!
Common HECM Reverse Mortgage Loans Misconceptions:
You will no longer own your home:
| | |
| --- | --- |
| FALSE! | You retain ownership of your home. The lender does not take control of the title. As with a traditional mortgage the lender's interest is only to the extent of the outstanding loan balance, they never have ownership in the property. While you do retain the title and deed, your loan is secured by a lien. You must pay your property taxes and homeowner's insurance, maintain your property, and otherwise comply with the loan terms to not default on your reverse mortgage loan and agreement with your lender. |
The lender cannot wait for you to "get out of your house" so the lender can be repaid:
| | |
| --- | --- |
| FALSE! | The HUD approved Lender(s) are not in the business of selling homes. They are in the business of helping seniors use some of their equity to meet whatever financial needs they may have. |
Your heirs will have to repay the loan:
| | |
| --- | --- |
| FALSE! | All forms of reverse mortgage loans are Non-Recourse Loans. While the lender can only recover repayment of the loan from the proceeds of the sale of the property, the lender can also seize other assets, if the property has decreased in value. With Reverse Mortgage Loans HECM, if the property has decreased in value and the loan amount was greater, the lender is paid the difference from the HUD Mortgage Insurance fund and not from heirs or by the other assets in your estate. |
You will lose all of your equity:
| | |
| --- | --- |
| FALSE! | You continue to own your home and the equity left in it. Since your home can continue to appreciate in value, it's possible that the remainder of your equity can increase even after the outstanding loan balance is paid. |