If you would like to request a mortgage quote (or any other loan service that we provide), please complete the form below. You can also contact us by phone or email to discuss your goals and options!
Cornerstone First Financial affirms that when refinancing a consumer's existing loan, the consumer's total finance charges may be higher over the life of the loan.
Mortgage Calculator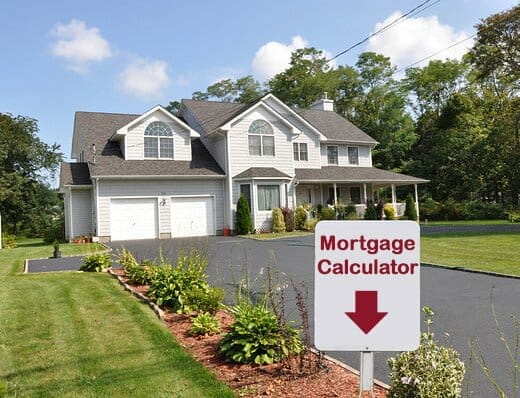 Contact CORNERSTONE FIRST Now!
Whether you already have or soon will request a mortgage quote, we recommend reading the following to understand mortgage rates better.
From the U.S. Consumer Financial Protection Bureau: Seven Factors that Determine your Mortgage Interest Rate