Use our simple mortgage calculator below to estimate your monthly payment. Enter the total amount to be borrowed into the Loan Amount field. Enter the total you intend to use as a down payment in the Down Payment field. You can enter rates and terms in the Annual Interest Rate and Number of Years fields as needed to explore your options. Please note that this simple mortgage calculator does not account for Personal Mortgage Insurance (PMI), HOA fees, or other added costs where applicable.
Simple Mortgage Calculator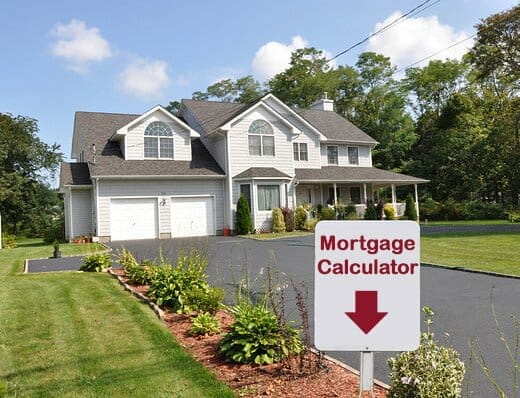 About Home Loan Rates
Fixed rate mortgages:
Interest rates and monthly payments stay the same for the term of the loan. The current terms available are 5, 10, 15 and 20 year fixed mortgages.

Adjustable rate mortgages:
Interest rates are fixed for a specific period of time before the rate and payment adjust up or down periodically depending on the market and index.

Need a rate quote? Request a free rate quote here.
CONTACT US to speak to one of our knowledgeable mortgage loan officers or to receive more information on our home loan / mortgage products and services.
Cornerstone First Financial is a home loan lender serving Washington DC, Maryland, Virginia, Georgia, Florida, Colorado, California, and Pennsylvania with mortgage, FHA and VA streamline refinance loans, home improvement loans, HECM / reverse mortgage loans, and more.
That's right! Cornerstone First Financial started in the Washington DC area in 2001, but has grown to serve home buyers and homeowners in Maryland, Virginia, Georgia, Florida, Colorado, California, and Pennsylvania in recent years.