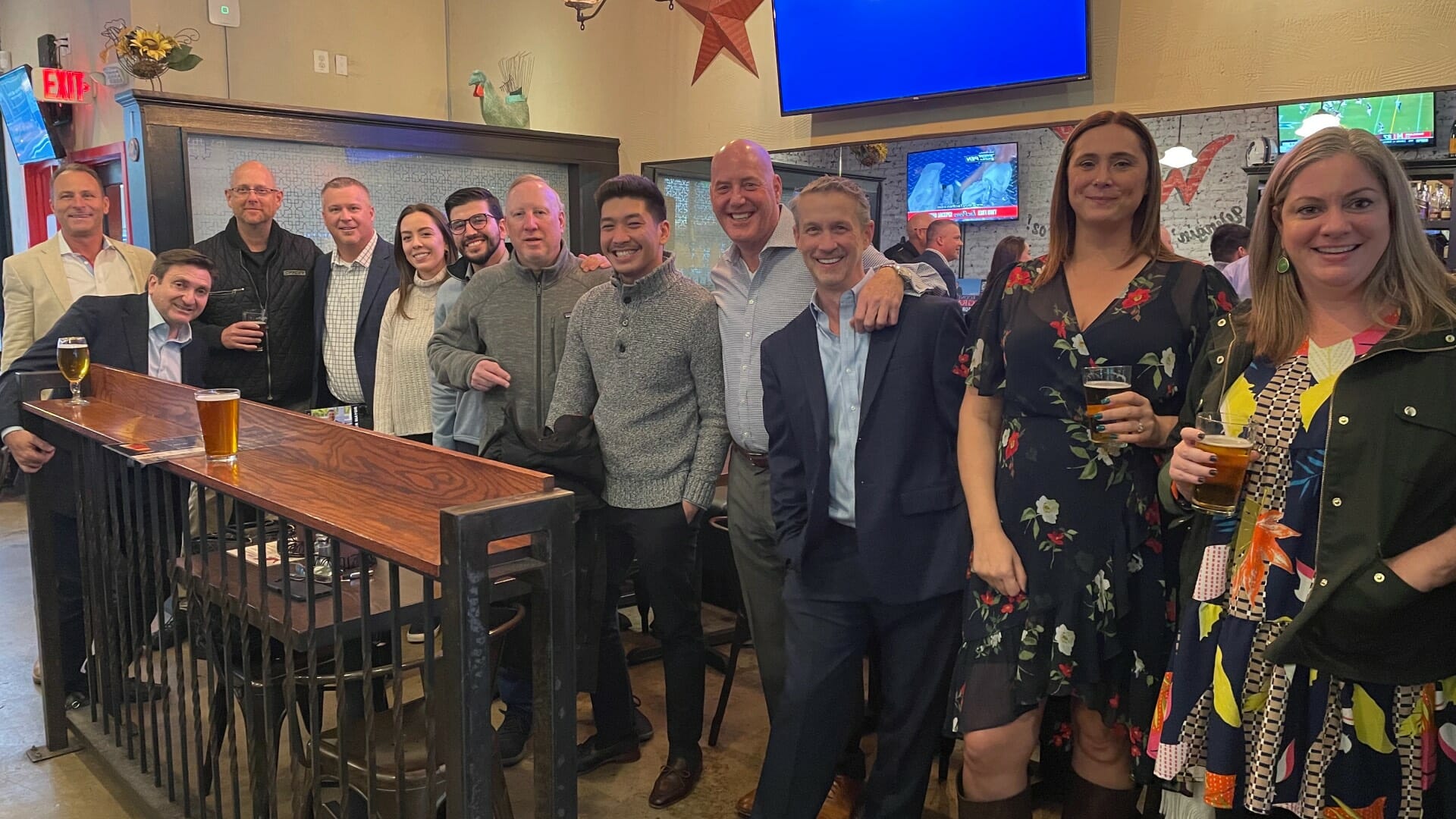 The Cornerstone First Team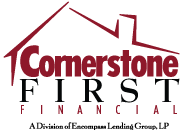 Your resume will be reviewed by our recruitment team, and we will get in touch with you if your background meets our current needs.
Cornerstone First Financial
Attention: Resumes
2300 Wisconsin Avenue, NW
Suite 100B
Washington, DC 20007
Office:  202-625-1221
Fax:  202-625-1291
Email:  resume@cornerstonefirst.com

Cornerstone First Financial's acquisition by a national real estate company has opened the floodgates for the spring housing market! We are seeking qualified and motivated licensed loan officers to join our team of originators. Join our team and partner with our real estate agents to service our clients, grow our brand, and potentially 10X your business and revenue. Cornerstone First Financial, a division of Encompass Lending Group, is a mortgage lender licensed in 48 states and the District of Columbia.
Responsibilities:
– Develop and maintain new and existing referral sources for mortgage prospects
– Obtain information from loan applicants and answer questions about the loan process
– Analyze applicants' financial status and creditworthiness to determine the feasibility of granting loans
– Explain to customers the available loan types and guide them through the loan process
Qualifications:
– Minimum 2 years as a commissioned Loan Officer
– Licensed by the NMLS as a Mortgage Loan Originator
– Excellent people skills and highly motivated
– Familiar with current mortgage products and guidelines
MORTGAGE INDUSTRY KNOWLEDGE & REQUIREMENTS:
Services:
– Equity building
– Real Estate Investment planning
– Homebuyers education
– Reverse mortgage seminars
Specific Responsibilities Include:
– Prospecting: Contacting people who may become your clients
– Proposal/Implementation: Presenting a plan, recommending products & services, and closing sales.
– Service: Maintaining a long-term working relationship with your clients.
– Versed and skilled in time management
At Cornerstone First Financial, we offer a highly competitive pay structure, in-house processing support, the ability to work from home, stock grants, and health insurance. If you've been in the industry for a minimum of two years, you're a dynamic self-starter and you're ready to hit the ground running, we want to talk with you about joining our team at Cornerstone First Financial!
SIGNING BONUSES WILL BE CONSIDERED FOR QUALIFIED HIRED CANDIDATES. RESTRICTIONS APPLY.
If you are interested in submitting an application for this position, please send your resume to resume@cornerstonefirst.com.
NO PHONE CALLS PLEASE
Need a rate quote? Request a free rate quote here.
CONTACT US to speak to one of our knowledgeable mortgage loan officers or to receive more information on our home loan / mortgage products and services.
Cornerstone First Financial is a home loan lender serving Washington DC, Maryland, Virginia, Georgia, Florida, Colorado, California, and Pennsylvania with mortgage, FHA and VA streamline refinance loans, home improvement loans, HECM / reverse mortgage loans, and more.
That's right! Cornerstone First Financial started in the Washington DC area in 2001, but has grown to serve home buyers and homeowners in Maryland, Virginia, Georgia, Florida, Colorado, California, and Pennsylvania in recent years.