Proud to be an exclusive sponsor of the Take Back Virginia Rally! What an AWESOME presentation of the Commonwealth of Virginia's passion to make Virginia a red state again! I met some amazing listeners and special guests of the John Fredericks Radio Show @jfradioshow #GodzillaOfTruth and @WJFNRadio 100.5 FM, AM 820 & 92.7 FM including Martha Boneta @ParisBarns, America First Virginia Farmer, Policy Advisor & Commentator and Former White House Chief Strategist + Senior Counselor to President Trump, and Host of War Room, Steve Bannon @citizensar – AN INCREDIBLE EVENING!! ❤️❤️❤️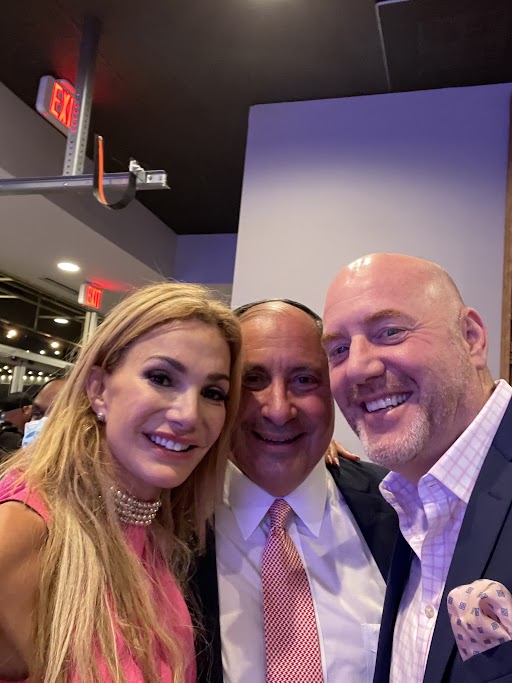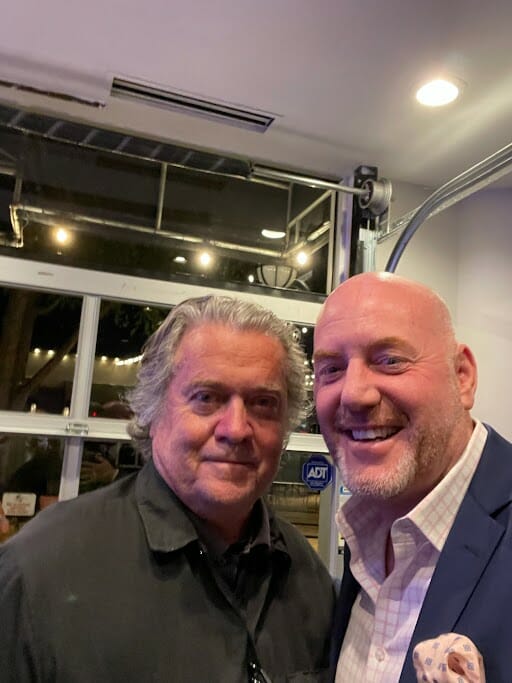 If you are considering a home purchase or home mortgage refinance, please contact Mark Livingstone
at 866-625-1221 or email mark@cornerstonefirst.com.
CLICK HERE TO REQUEST A QUOTE or contact us by completing the form here: